Corporate & Individual Taxes
We Know What Matters Most


Through hard work, we have earned the respect of the business and financial communities. This respect illustrates our diverse talents, commitment and ability to respond quickly. Because we get new business from the people who know us best, client referrals have fueled our growth in the recent years.
For your convenience, we have included on our website useful links and financial calculators. You may also subscribe to our monthly newsletter in order to receive updates on laws along with tips that will enable you with legitimate tactics to save on taxes.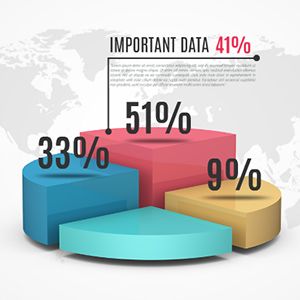 Don't Stress. Bring your receipts...we'll do the rest
Over 25 years experience in Corporate and Individual taxes
We are a full-service accounting firm located in Lyndhurst, NJ 07071. We offer a broad range of services, such as income tax preparation and planning, accounting, financial analysis and payroll processing, for individuals, business owners, executives and nonprofit organizations serving Lyndhurst NJ , Kearny NJ, Newark NJ, North Arlington NJ and the surrounding areas. We are affordable, experienced and understanding.
We understand your need for a dedicated and knowledgeable staff to help you grow and manage the financials of your business. Due to that reason, we hold ourselves to our core values of professionalism, responsiveness and quality in order to provide you with a personal and efficient service that is tailored to your unique accounting needs. we understand that our clients want more than just numbers from an audit. We view ourselves as business advisors who will answer questions and be a responsive resource throughout the year, not just during the audit period. As clients grow, we grow with them.
Tax Optimization & Calculation
Taxes Done With Accuracy, Guaranteed
Investment properties specialists
We come to you (businesses)
When you want an accountant with a clear focus on helping you navigate through any of your tax problems, turn to vista. we offer top-notch tax preparation services to our clients in New Jersey, and we have a very high client retention rate. To request your free initial consultation, don't hesitate to contact us today.